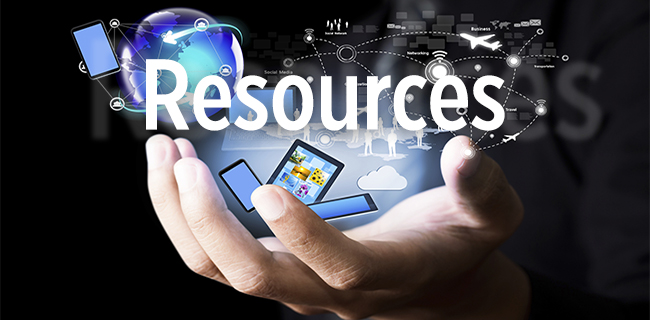 Resource Library
January 9, 2019
MIoT Resource Library
Case Study
GSMA
This paper outlines how two of the world's leading mobile operators – AT&T and Telstra – are using LTE-M technology to roll out innovative new services. In North America, AT&T is working with white goods manufacturers to provide simple and …
January 9, 2019
MIoT Resource Library
Case Study
GSMA
Understand how the endangered honeybee stock can be preserved by deploying IoT asset trackers managed by The Bee Corp and NimbeLink on Verizon's LTE-M network, through monitoring the health of the beehive.
January 8, 2019
Resources
Brochure
GSMA
Watch Stefano Nicoletti, Policy Director, Technology Policy, Government & Regulatory Affairs, GSMA introduce GSMA Internet of Things Programme in Spanish at Mobile 360 Latin America in Buenos Aires.
December 22, 2018
Internet of Things – general
Film
GSMA
With the growth of the Internet of Things, new roles are emerging for mobile operators. Watch this webinar to hear senior operator speakers discuss how they are leveraging new enablers such as Edge Computing and Blockchain to maximise their value …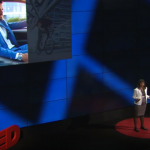 December 4, 2018
Internet of Things – general
Film
GSMA
You're surrounded by things connected to the internet — from cars and smart elevators to parking meters and industrial machines used for manufacturing. Aruna Srinivasan wants to use the data gathered by these devices to make our world safer and …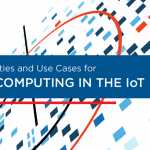 November 28, 2018
Internet of Things – general
Report
GSMA
This paper explores the benefits to the IoT of edge computing and some of the different use cases where it could be applied. It explores the potential operator role for IoT edge computing and identifies some potential next steps to …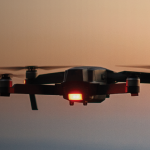 November 23, 2018
Drones
Report
GSMA
This report outlines potential UTM architecture and requirements, highlighting the UTM-related use cases for mobile networks and the benefits that mobile connectivity can bring to UTM. It considers the role of mobile networks in supporting air traffic management.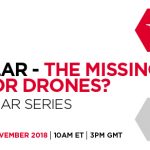 November 9, 2018
Drones
Film
GSMA
Join leading industry experts as they discuss the latest developments in how cellular communications enables BVLOS operation of commercial drones. This webinar was originally broadcast  on  7 November 2018 at 10am ET and 3PM GMT. A full recording of the event …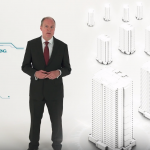 November 1, 2018
Big Data
Video
GSMA
In this short video, discover how the GSMA and operators are developing a collaborative and harmonised big data ecosystem that will help remove technical and commercial barriers, helping to transform multiple sectors over the coming years
October 29, 2018
MIoT Resource Library
Brochure
GSMA
A total of 70 Mobile IoT networks, including LTE-M (Long Term Evolution for Machines) and NB-IoT (NarrowBand IoT), have been launched, enabling a fraction of the 25.2 billion IoT connections by 2025 per forecast by GSMA Intelligence. Mobile IoT, the …