Opinion, analysis and insight on the Internet of Things.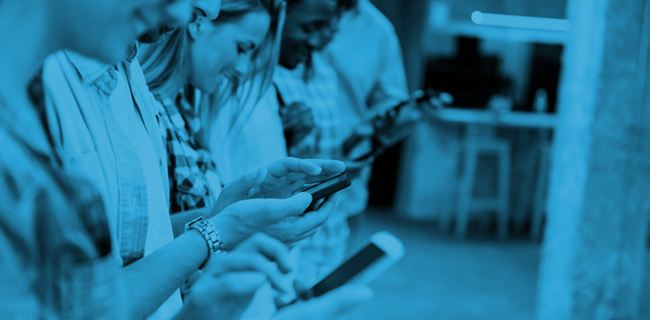 Thursday 30 June, 2011
Partnering with Mobile for Smart Utilities GSMA Embedded Mobile Online Webinar Wednesday June 1st 2011, 10.00 – 11.00am EST/3.00 – 4.00pm BST/4.00 – 5.00pm CET The utility industry is experiencing a period of rapid change. The challenges facing the utility ...